AT&T Stadium Concert Touchdown Suites
About AT&T Stadium Touchdown Suites
Touchdown suites are located at the field level in the end zones.  There is no better way to experience a concert than at the AT&T Stadium Touchdown Suite.  Only feet from the performer, you become part of the action and even have a good chance of some face time!
All Touchdown suites include parking, private restrooms, HDTV's, and catering.  Please note that all catering is provided by the venue and menus are available upon request.
AT&T Stadium Concert Touchdown Suite Amenities
View the video below for an exclusive behind the scenes tour of an actual Touchdown suite at AT&T Stadium.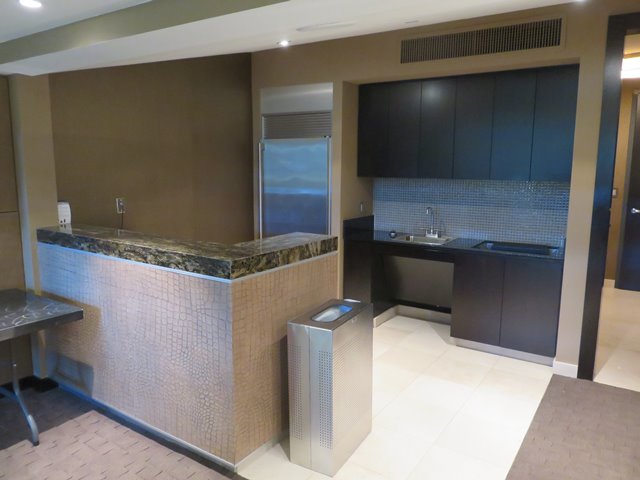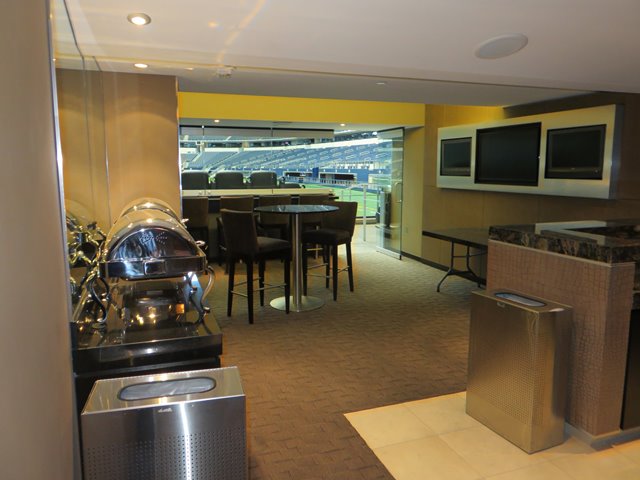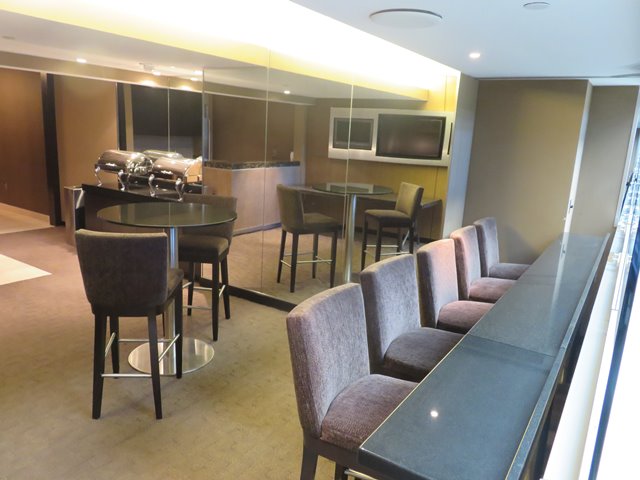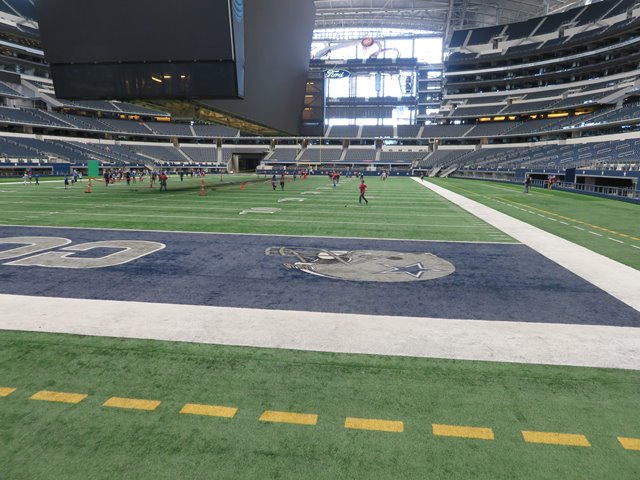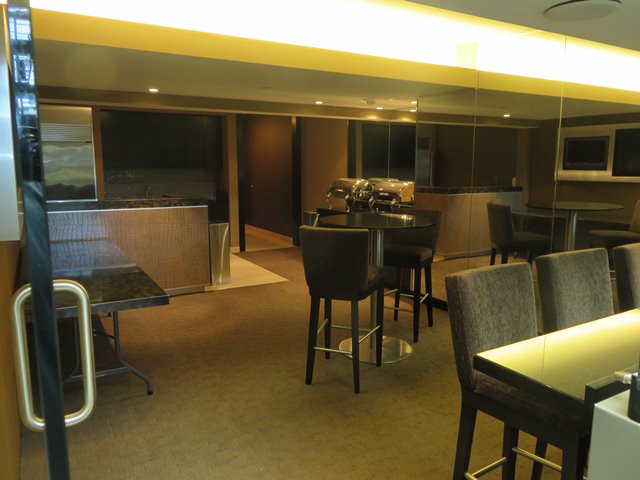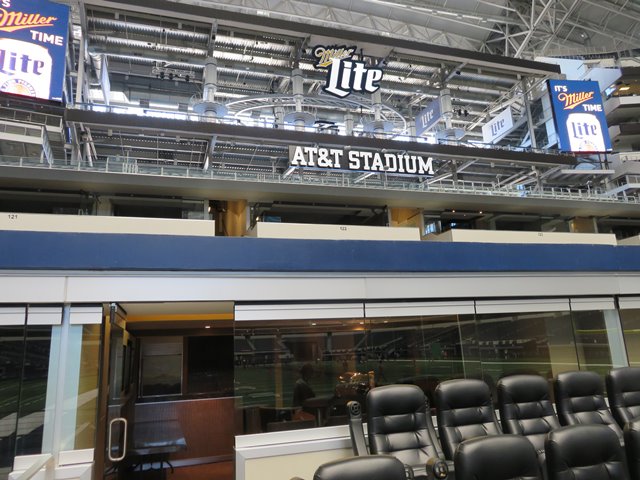 AT&T Stadium Concert Touchdown Suites - Fast Facts
Includes 20 tickets, and can purchase up to 10 more
All touchdown suites include 4 reserved parking passes
Touchdown suites are elevated from the field level for a superior viewing angle
These suites are not available for some concerts dues to stage configurations
There are only 14 touchdown suites in AT&T Stadium
All suites include outdoor stadium seating as well as an indoor bar-rail and lounge-style seating
There are no stadium seats closer to the field than a Touchdown Suite